Yemen's al-Qaida: Entered agreement with tribal leaders not to attack the West
In an interview, al-Qaida in the Arabian Peninsula (AQAP) explains that it is halting international operations and tells why the group currently do not welcome foreign fighters.
Artikkelen er over tre år gammel
Throughout the winter and spring, VG has carried out fresh investigations into Anders Cameroon Østensvig Dale (38), a Norwegian who travelled to Yemen in 2011 and subsequently allied himself with AQAP, where it is said that he received training in bomb-making.
The US Department of State and the Norwegian Police Security Service (PST) believe that five years on, Dale is still alive, according to interviews VG has conducted (article in Norwegian).
He is currently one of five from AQAP on the US list of «Specially Designated Global Terrorists» who is still considered to be alive. An additional seven on the list is killed, and, among them, the previous leader Nasir al-Wuhaysi.
Nevertheless, in an interview with VG via an encrypted messaging service, AQAP maintains that the group has no knowledge of the Norwegian (article in Norwegian).
In the question-and-answer exchange – carried out through representatives for al-Qaida- and AQAP-linked newspaper al-Masra – the group also provides up-to-date information about their inner workings.
'My friend told me that there are now very few foreign members of AQAP – only five over the past five years,' the al-Masra representative writes on behalf of a person referred to as one of the leaders in the group.
Agreement with local tribes
During the exchange with VG, AQAP provides the following reasons for this:
• Due to the extreme ideas of the Islamic State (IS), foreigners/non-Yemenis have forgotten al-Qaida's message and their outlook has become contaminated. As a result, they are no longer coming and/or are no longer welcome.
• Foreigners walk out into the streets and are difficult for AQAP to control. As a result of this, they become a target, and for this reason they are not welcome.
• In order to control areas of Yemen, AQAP has entered into an agreement with local tribal and religious leaders. This agreement entails an understanding that the group will not carry out international operations for as long as it remains in place. Implicit to this agreement is the notion that the group currently has no need for foreigners who are able to return to the West in order to carry out terrorist activities, including those such as Dale from Norway.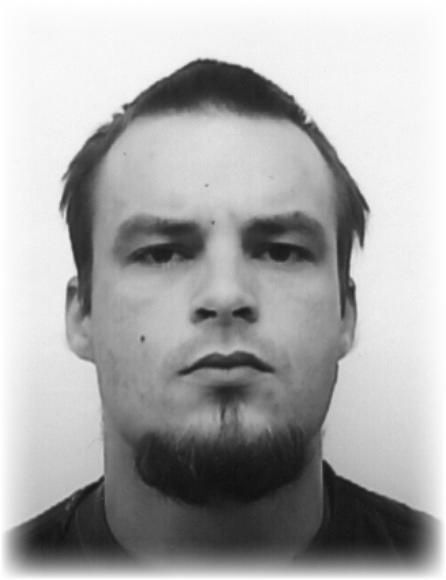 'Local leaders dictating'
'This is highly interesting,' says Elisabeth Kendall, Senior Research Fellow at Pembroke College, University of Oxford.
She has tracked and analysed AQAP over several years, including its various media products and other parts of the group's activity and messaging, such as their poetry as a «weapon of jihad». She has also carried out extensive field work in Yemen.
Kendall's assessment is that the messages can be trusted to come from AQAP sources in Yemen.
'This confirms my own conclusions about how AQAP operates these days - it focuses heavily on addressing local concerns and building local alliances. The agenda of global jihad is gradually grafted onto this, but it all starts very local. What is new here is the observation that this kind of local collaboration has reached the stage where it is the local leaders dictating to AQAP, at least with regard to international operations,' Kendall explains.
'AQAP is basically keeping its powder dry'
In an unusual way, this may actually show that drone strikes do play a role – however limited – as a deterrent. Local tribal leaders clearly do not want to incur US wrath, given the devastation this could bring, she argues.
'It seems that this is something AQAP has also accepted in order to survive, and part of that deal is not to attack the West. The takeaway from this would then be that the US should be extremely careful when choosing targets in Yemen. If the tribal leaders understand that they are included in the targeting anyway, it could lead to a serious backlash with regards to AQAP being released from the current deal about not plotting against the West. AQAP is basically keeping its powder dry', Kendall says.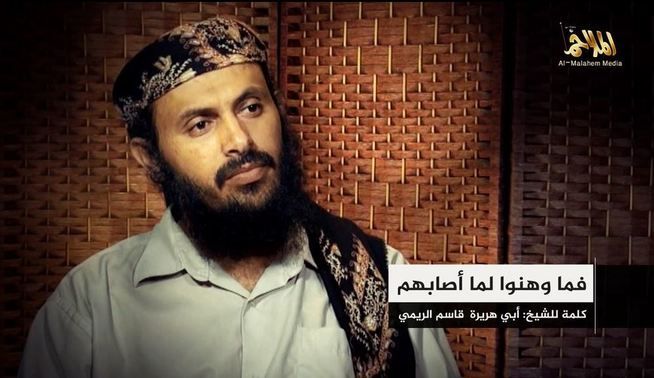 Record number of strikes
The United States, on the other hand, has not been holding back on strikes since the presidential handover in January. Whilst the highest number of air attacks against targets in Yemen in the year 2009 was 41, the USA has carried out more than 74 attacks this year so far, according to The Long War Journal.
In addition to this, the USA ordered the fatal Navy SEAL ground operation on 29 January, as a result of which a number of children died. This operation also revealed the complicated relationship between AQAP and local tribes.
Nevertheless, AQAP has not stopped supporting international terrorism publicly. Shortly after Khalid Masood ploughed a car into pedestrians and stabbed a police officer in London March 22, they released an «inspirational guide» based on the attack.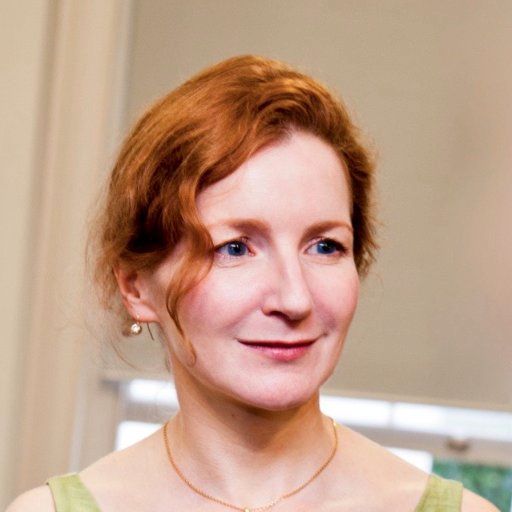 'Five foreigners in five years'
As for AQAP's claim that the group has recruited no more than five foreigners over the past five years, Kendall believes that the group's Arabic message suggests that it has had many foreigners among its ranks, and possibly still does, but that these individuals arrived prior to 2012.
Dale is thought to have joined AQAP shortly after his arrival in Yemen in November 2011.
'To my understanding that sounds too few in five years, but I would imagine they would say that. AQAP counts on foreigners being useful at a later point in exporting the Jihad, something that is the biggest fear of the West: Foreigners training as jihadis with AQAP, held together with al-Asiri's bomb making skills. If AQAP were to say that there are many foreigners with them, that could warrant unwanted attention by Western intelligence and airstrikes,' says Kendall.
In addition to the reasons provided by AQAP, Kendall has her own thoughts on why the group are not open to welcoming foreigners:
'AQAP is a very local movement, which is part of its success. Moreover, they have been plagued by spies. So it would make sense to them not to recruit foreigners.'
Sophisticated plots
At the same time, since IS began to inspire and execute terror attacks in the West in 2014, developments have moved towards less sophisticated terror plots, including the use of simple devices such as vehicles, such as in Nice last summer.
Nevertheless, since 2009, the year that AQAP declared itself established and for the next five years, the group's ability to execute advanced terror plots was the greatest fear of Western intelligence agencies.
• On 25 December, Nigerian Umar Farouk Abdulmutallab (23) boarded a flight from Amsterdam to Detroit along with 290 other passengers whilst armed with a bomb concealed in his underwear. This failed to detonate and he was detained.
• In October 2010, AQAP sent explosives concealed inside printer ink cartridges via the international postal system – another plot that was prevented.
• In April 2012 a Saudi double agent, who had managed to infiltrate AQAP, was handed a new and more sophisticated «underwear bomb». The plot was to detonate the device on a US bound flight, which underlined AQAPs continued capacity to conduct terror. The agent turned the bomb in to Saudi intelligence and gave CIA vital information from the inside of AQAP. It was two months later that three European intelligence agencies leaked the first news story about the Norwegian convert Anders Dale.
All of the bombs mentioned above were considered to be the work of Ibrahim al-Asiri, al-Qaida's foremost bomb expert. In an interview, PST implies a link between al-Asiri and Anders Dale.
VG Rabattkoder
Et kommersielt samarbeid med kickback.no