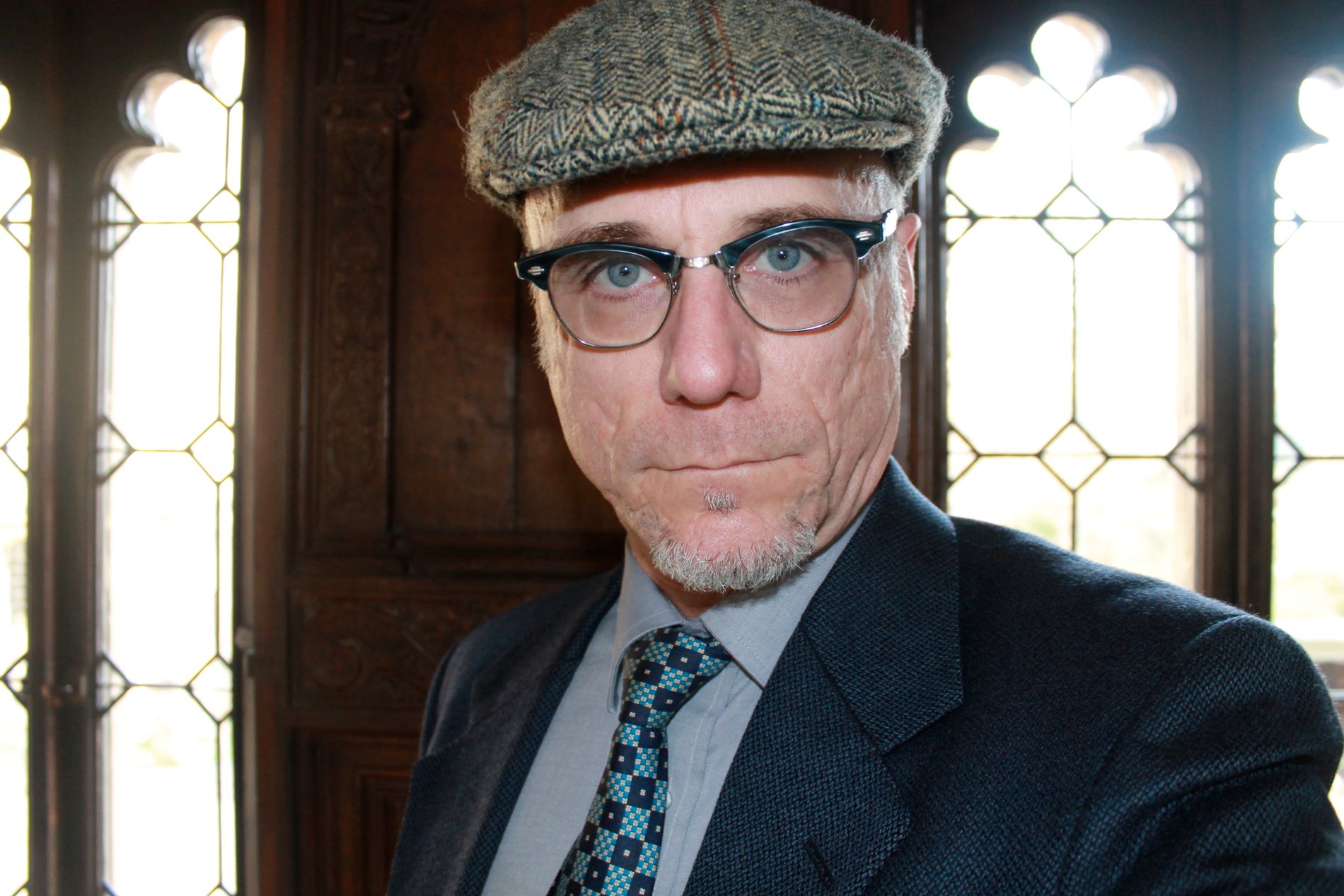 – Police acting as judges
Moving a police investigation to another country with more lenient laws is a questionable enforcement tactic, a Canadian criminologist says in reaction to VG's exposé of an international probe into child sexual abuse websites.
ARTIKKELEN ER OVER TO ÅR GAMMEL
Last weekend VG documented an undercover police operation targeting the largest child exploitation sites on the dark web, where anonymity reigns. Investigators from Australia, the United States, Canada and European countries cooperated to locate and take over the two sites.
The original operators of the sites had stored them on servers in a European country, but that country's police allowed Australia's Task Force Argos to move the website to Australia. The legal framework in Australia made it easier to keep the site's abuse forum running as part of a clandestine police operation.
– Some countries can't do nearly what we can do, legislatively. Their legislation prohibits posting and hosting the site. Hosting a board is a fairly serious criminal violation, Jon Rouse, head of Task Force Argos explains:
– So if your legislation doesn't allow you to do that, what do you do? You just have to delete the board, but why would you want to do that? It will just pop up again, if you don't do something about it. If you are going to do these operations, you have to follow it all the way through. You have to make sure you destroy the website, and in the process identify as many of the criminals and victims as you can, Rouse says.
Police sitting in judgement
That exemplifies what Professor James Sheptycki of York University in Toronto, Canada, calls "jurisdiction shopping" – shopping for an advantageous legal framework.

– Based on what you're telling me, police investigators made a conscious decision to move the crime scene from one place to another with the idea of making it easier collect evidence. That is the very definition of jurisdiction shopping, says Sheptycki, an expert on transnational crime and policing.

He sees that as a problem.
– By moving evidence-collection across national borders, the police become the ones deciding what punishment the accused should get. That is not their job. In our democratic system there is a division of power. Punishment is determined by the courts, not the police, Sheptycki tells VG, and adds:
– This is something the police have done for years, especially in drug cases. And criminals do the same thing. They try to place their websites in countries where the laws make it easy to hide. When criminal activity crosses national borders, it's natural that the police look for tools they have to do the same.
Read also: This map shows 95,000 downloaders of child abuse pictures
– Outsourcing
Norwegian lawyer Jon Wessel-Aas, an expert on privacy and human rights, also considers the practice troubling.
– In the absence of sound regulations, the police in countries with the fewest legal protections can end up with responsibility for an investigation, he says.
He cites the example of U.S. terrorism interrogations «outsourced» to countries with lax human rights records during the George W. Bush administration, saying:
– The logic seems to be the same in this case.
International law does not govern cross-border police operations, so each police agency works within the legal framework of its own country.
– Much of this is not very well regulated, and that's a concern. If the politicians believe there is a reason why we limit what the police can do, then it's hard to understand how this type of police work can be outsourcedm, says Wessel-Aas.
Sheptycki believes the police have a choice. But if they are going to shop for the most favourable legal jurisdiction, they must do so consistently.
– Child abusers are an easy enemy – nobody wants to stand up for their rights. In cases like this, it looks as if the police are doing the only right thing. But why don't they use the same methods against people committing fraud on Wall Street and laundering money in the Caribbean? Sheptycki asks.
International cooperation needed to secure evidence
On a daily basis Norway's National Criminal Investigation Service, or Kripos, receives information from foreign law enforcement agencies about Norwegians who may have committed criminal acts.
– Generally speaking, good international cooperation is often what's needed to discover and solve criminal cases, including child abuse cases, and to secure evidence, says Laila Søndrol, head of Kripos's sexual crimes section.
According to Kripos, it is inevitable that some countries have expertise, capacity or legislation allowing them to obtain evidence others cannot.
– When authorities abroad investigate cases on their own initiative and share information from the investigation with Norway, Kripos presumes the information was obtained using legal methods in the country where it was obtained.
Kommersielt samarbeid: Rabattkoder